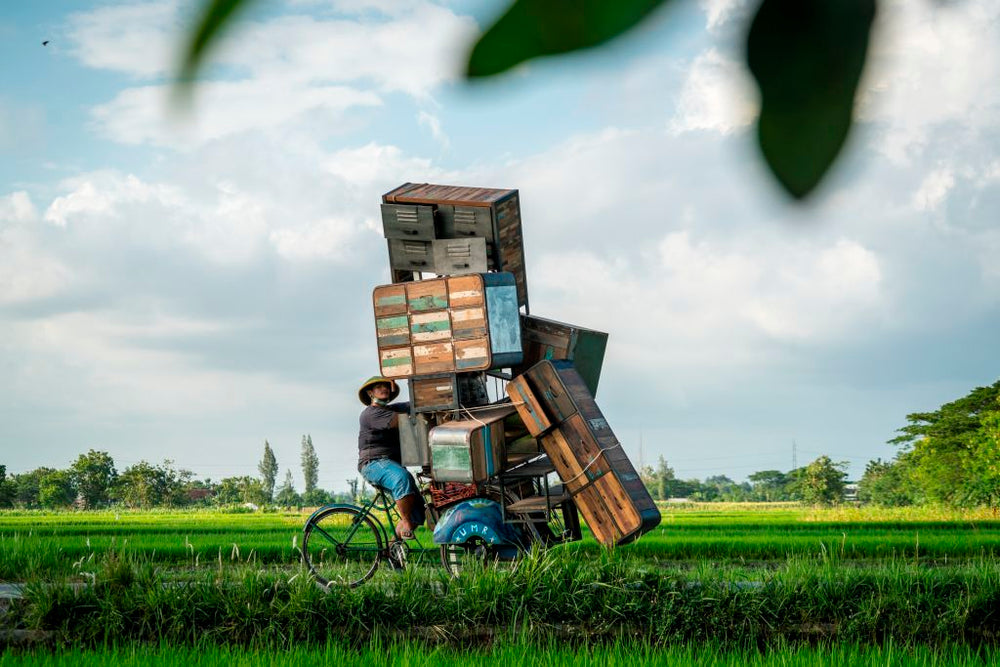 19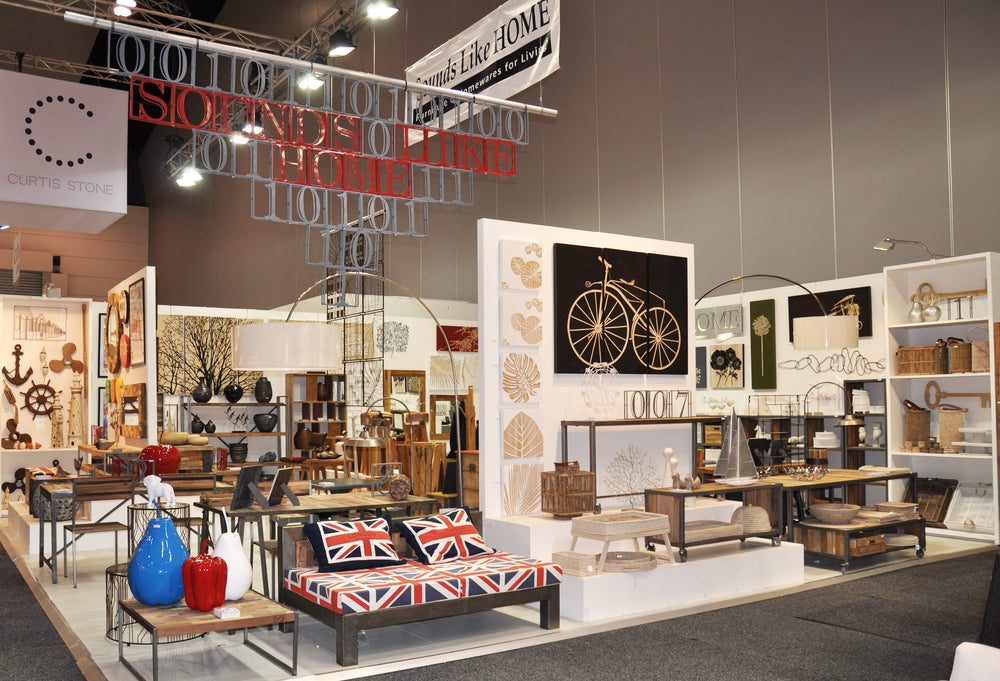 20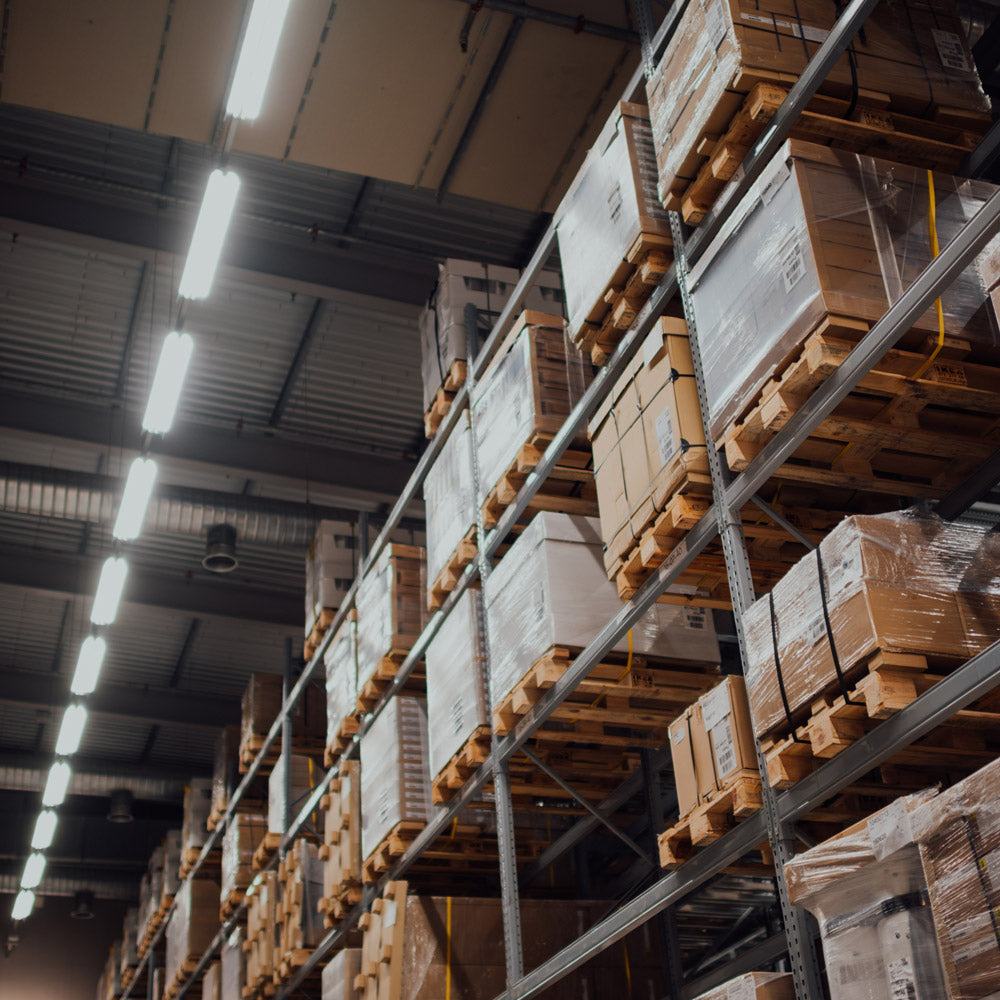 20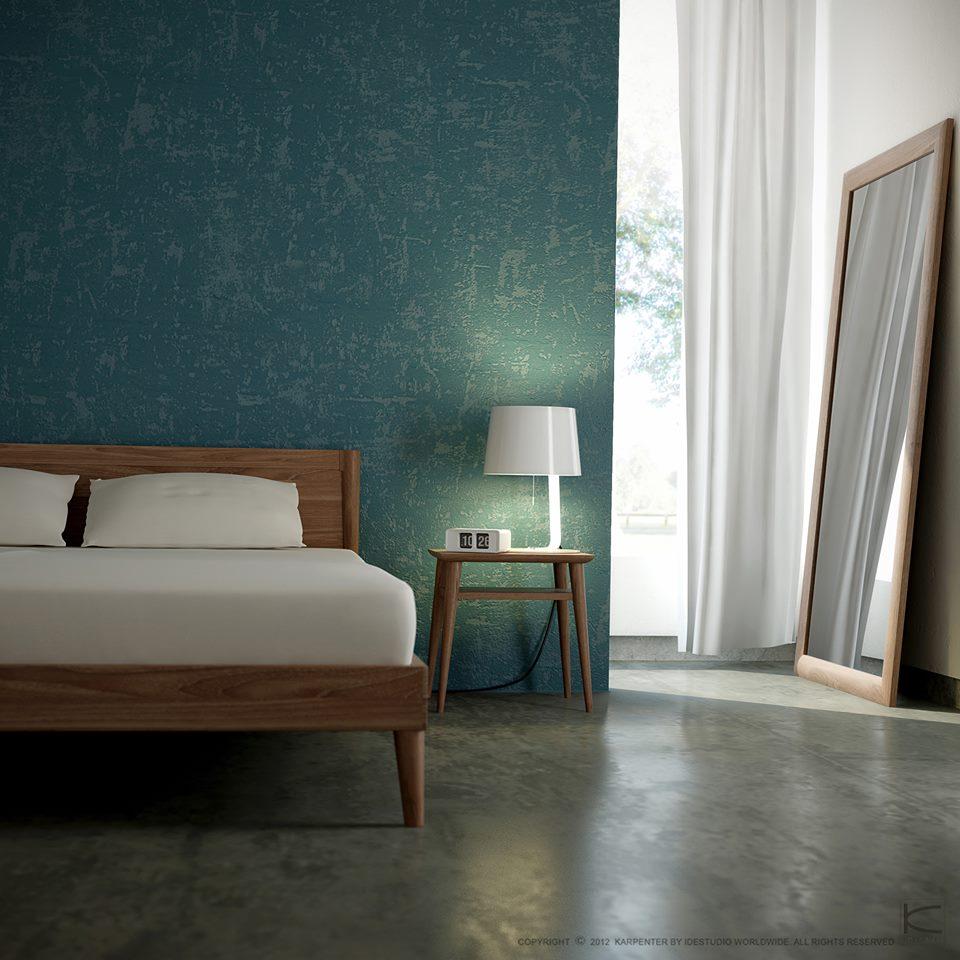 20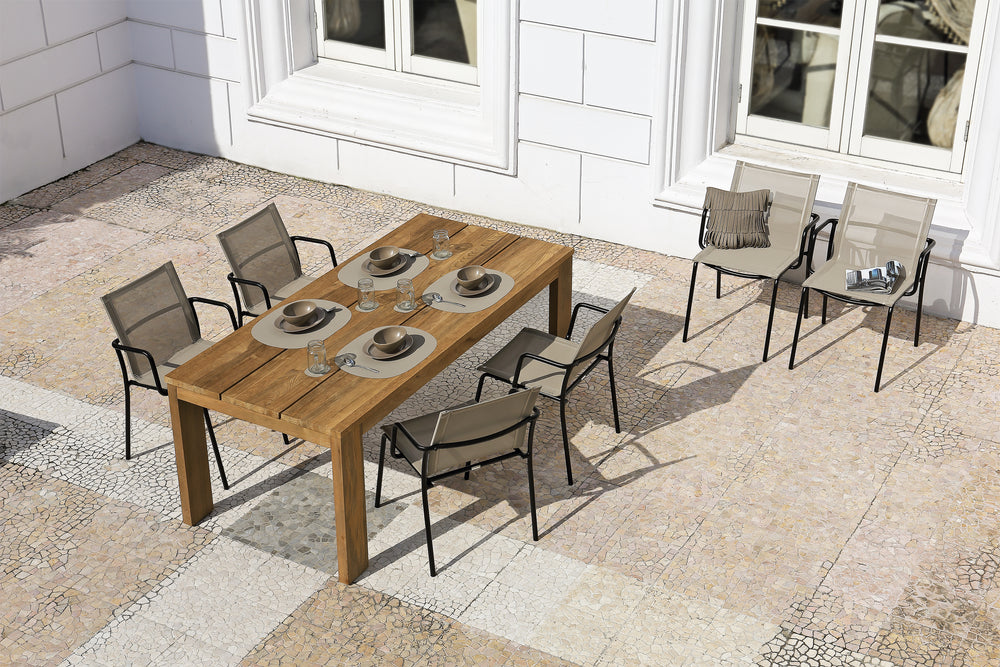 20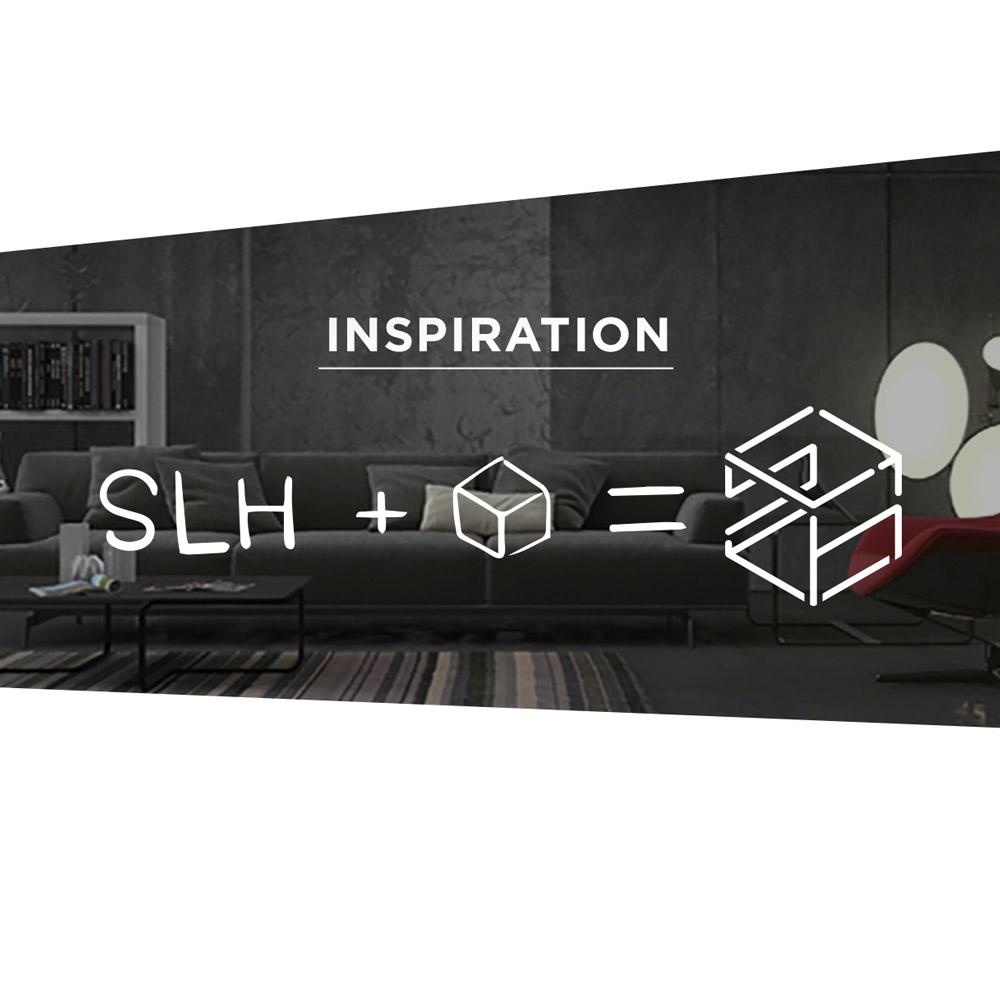 20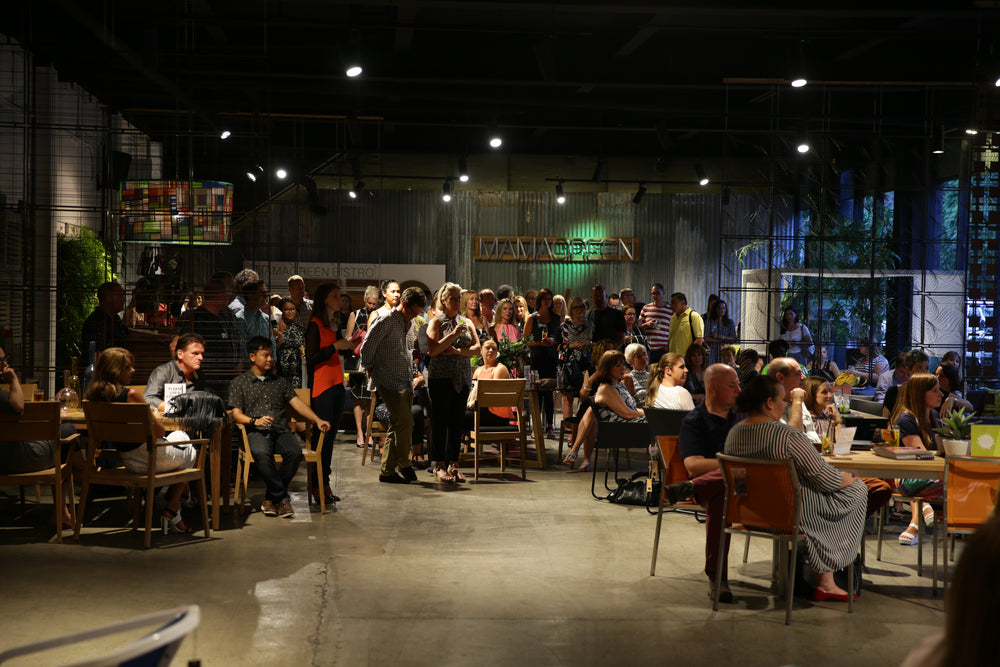 20
About us
At SLH, we value authenticity, artisanship and sustainability. We do our best to support original design and believe in the importance of being kind to our dear Mother Earth, which is why we source only environmentally friendly products and materials. We only supply the best when it comes to product quality and manufacturing, and we have only been able to expand as a business because we pride ourselves on excellent customer service.
Sustainable

Traditional Carpentry

Bespoke Pieces

High Quality Materials

Built by Professionals

Hand Made
99
1999
The SLH journey unfolded long ago, with two university buddies exploring through Indonesia and discovering all the amazing furniture and homewares the country had to offer. It was there they were emboldened by their passion for the eclectic to open a tiny studio, originally in the heart of Sydney's CBD, where they began selling what they sourced.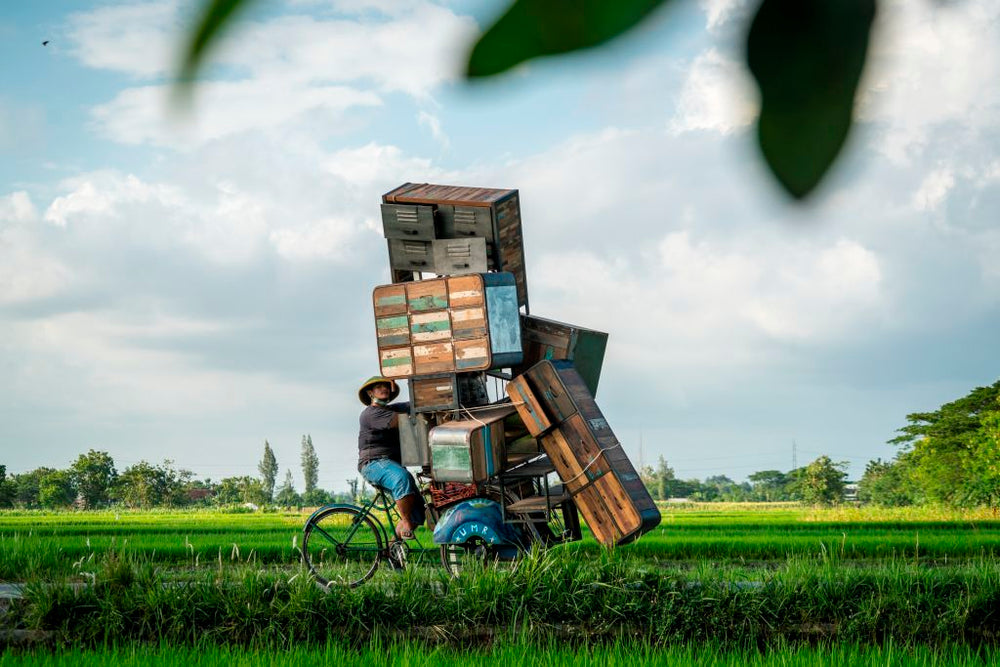 00
2000
The following year we exhibited at our first tradeshow, and soon after started importing a selection of daybeds in a bid to test the market appetite for high-end furniture. Little did we know how successful they would be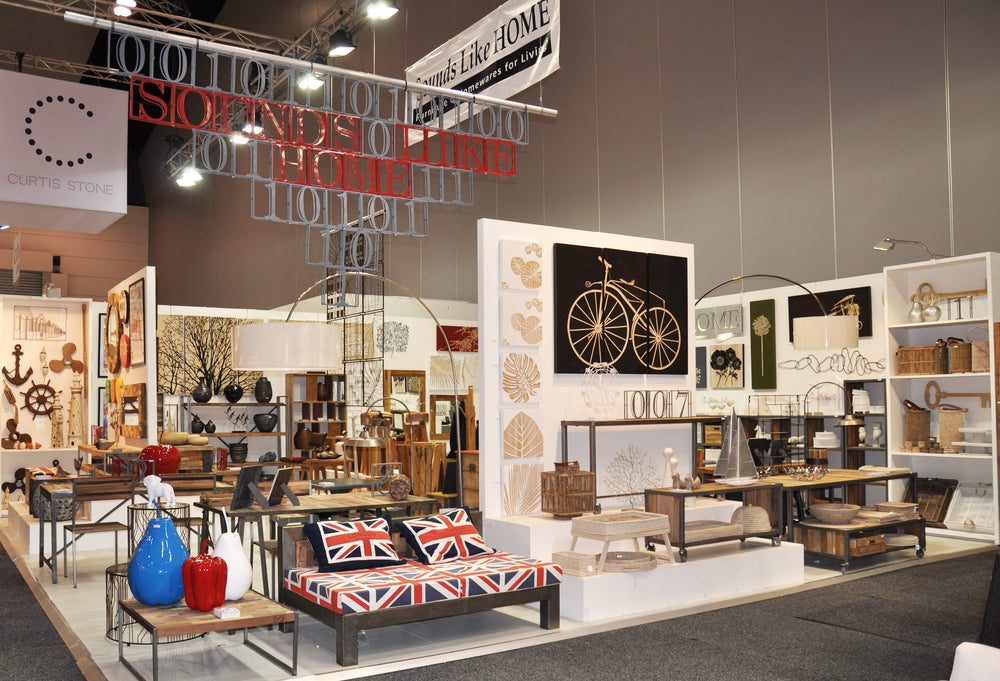 03
2003
As we expanded into furniture, our business grew and were forced to move the business out of our city studio into a warehouse in Newtown in 2003. It only lasted two years before we moved to a larger warehouse space in Newtown.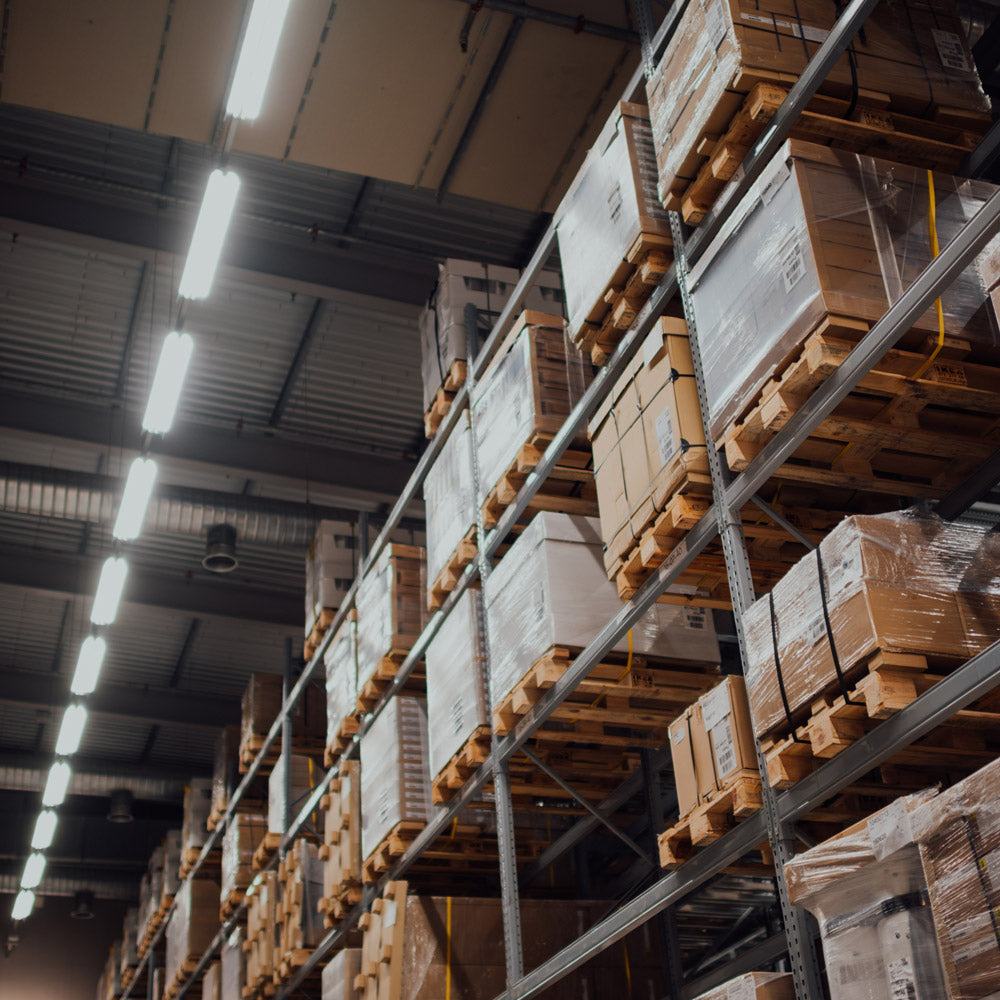 09
2009
In 2009 we became the exclusive suppliers of Karpenter Furniture and Mamagreen Outdoor Furniture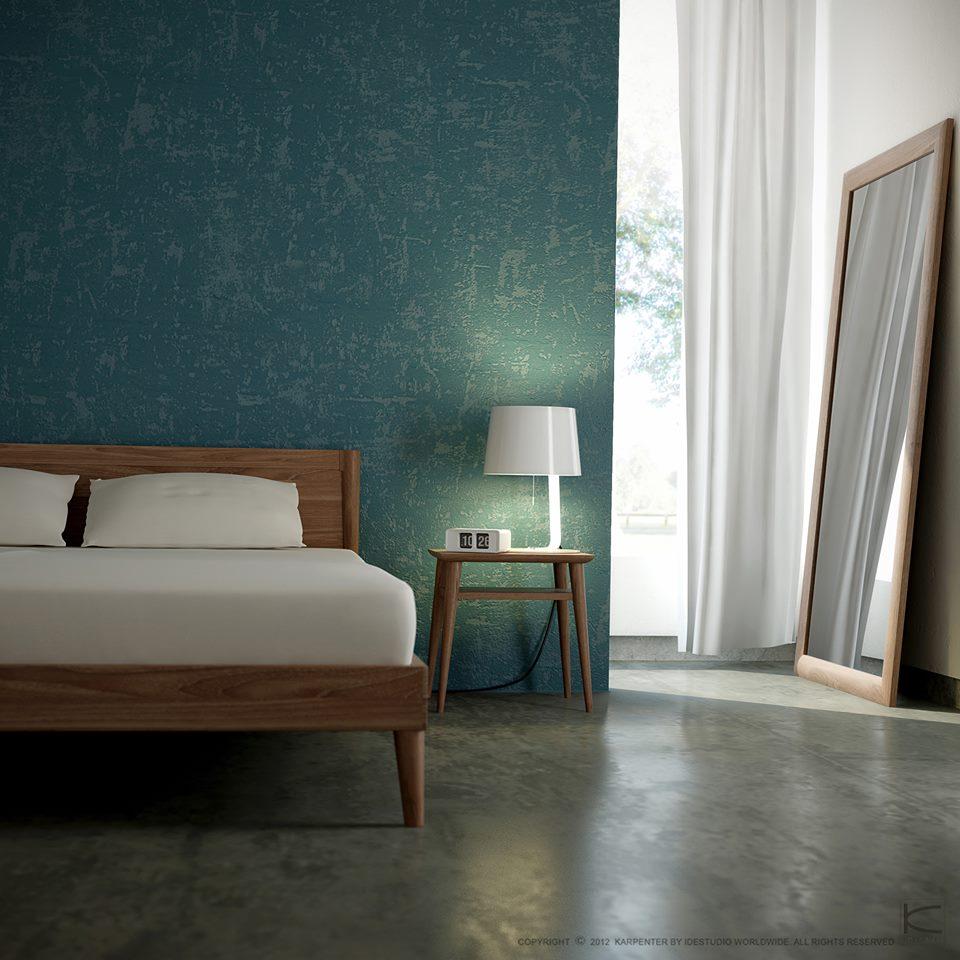 13
2013
The market for recycled and upcycled furniture manufactured under free-trade and ethical work conditions has driven the business since, forcing us to again expand out warehouse in 2013 to the Lilyfield complex and showroom where we remain today.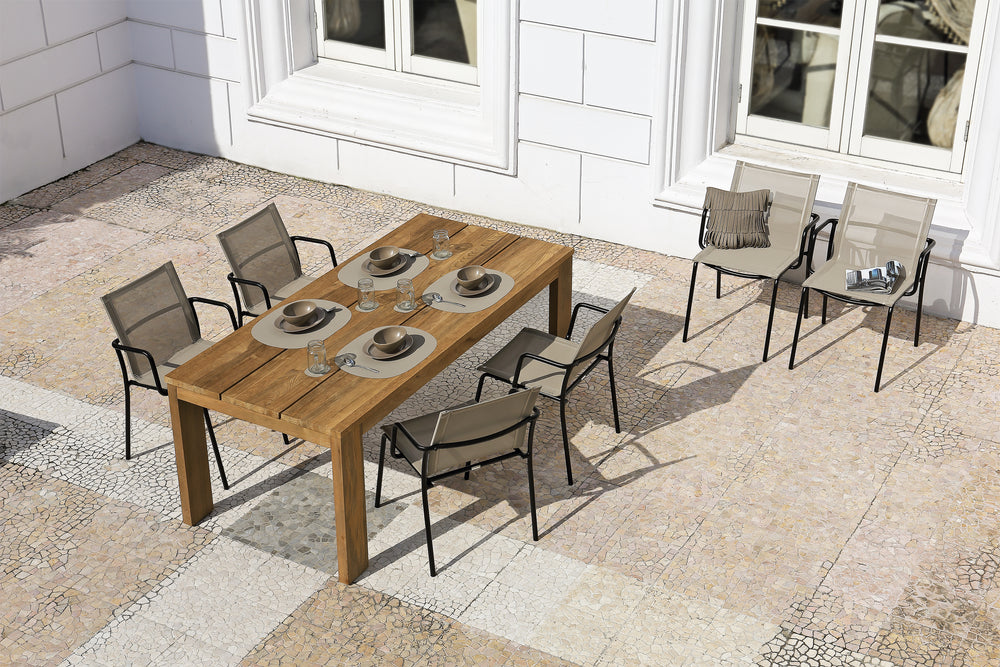 18
2018
Rebranding as SLH in 2018 we now stock more than 2000 products, not only from Indonesia but from quality suppliers around the world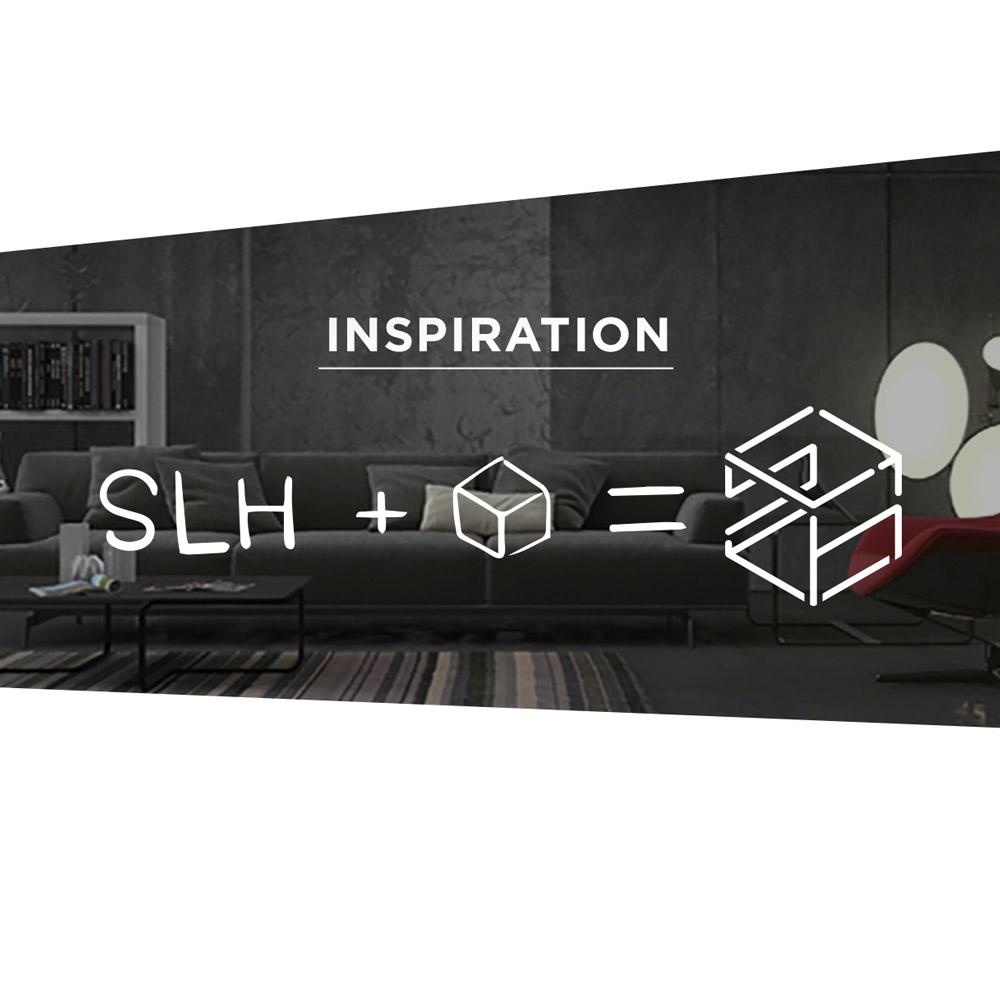 20
2020
Those university mates remain at the helm of SLH, although both of us have long ago married and have young families of our own.
At work and at heart we remain style hunters and design lovers sourcing beautiful products that make the most mundane living and office spaces pop with colour and style.
We have evolved so much since 1999, now stocking over 2000 products in our warehouse which is attached to our beautiful showroom, now in Lilyfield. Whilst we still source many products from Indonesia, we have expanded our search and now travel all over the world to find what you're looking for.